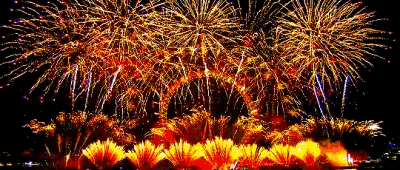 Saturday, July 6, 2019 at 8:30 pm
Come to Grafton to help us celebrate our Nation's Independence and the end of the 2019 flood (we hope).
​
The fireworks will be launched from the east end of town near The Loading Dock.
​
Parking is located near The Loading Dock; across Hwy 100 at the "Flat Rock" area or near The Ruebel Hotel. Please observe barriers that may be in the area for your safety.
​
As Grafton works hard to recover from the second highest flood in recorded history (3' short of 1993) we hope that you excuse our dust (or mud if it rains a bit). It won't be long until Grafton and it's businesses are back 100% with some new businesses that we're sure you will enjoy.
​
We look forward to seeing you, your family and friends
real soon in beautiful, scenic Grafton.